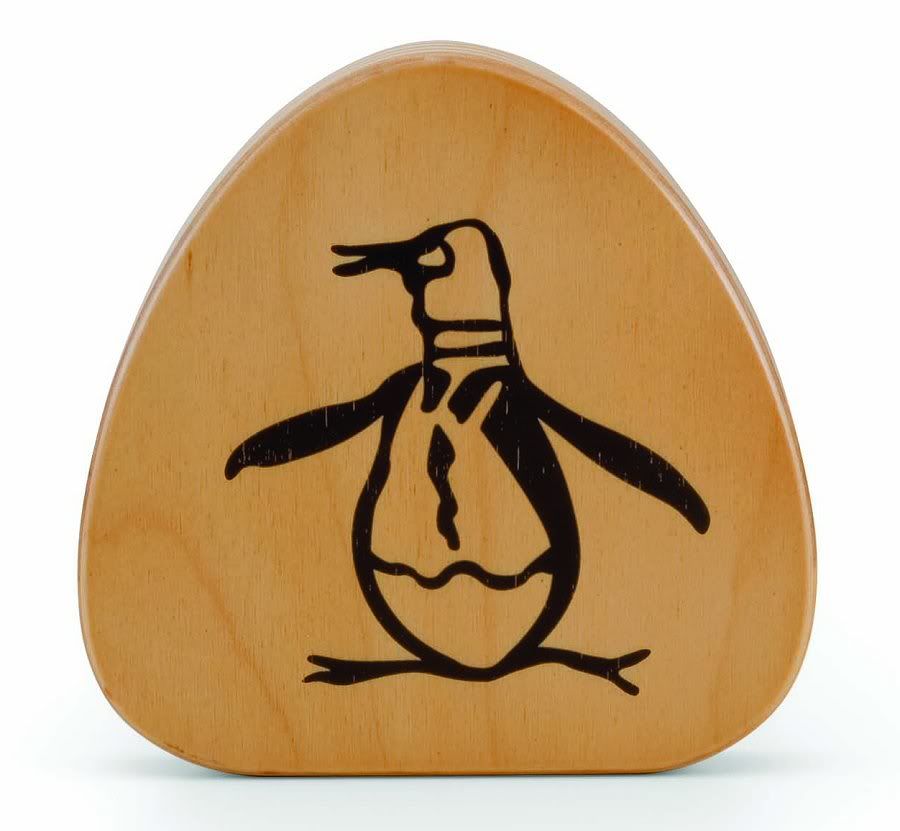 The Kenmark Group is releasing new displays for the launch of its Original Penguin Eyewear collection. In keeping with the Original Penguin look and feel, each display provides a cool way to display the hip new vintage-inspired eyeglasses and sunglasses. The new displays are reminiscent of the 1950's with wooden freestanding fixtures. These countertop displays offer everything from a "Pete" the Penguin Logo Block to an Image Holder featuring imagery for the brand. Designed to be used individually, or in a group, they're sure to catch the attention of the Original Penguin customer.
The new items include a "Pete" the Penguin Logo Block (3 frame requirement), Munsingwear Logo Block (3 frame requirement), 2-Piece Display (8 frame requirement), 3-Piece Display (10 frame requirement) and an Image Holder Display (6 frame requirement). Counter cards, postcards and a banner are also available by request.
All items are complimentary with a minimum purchase of Original Penguin Eyewear and Sunwear.